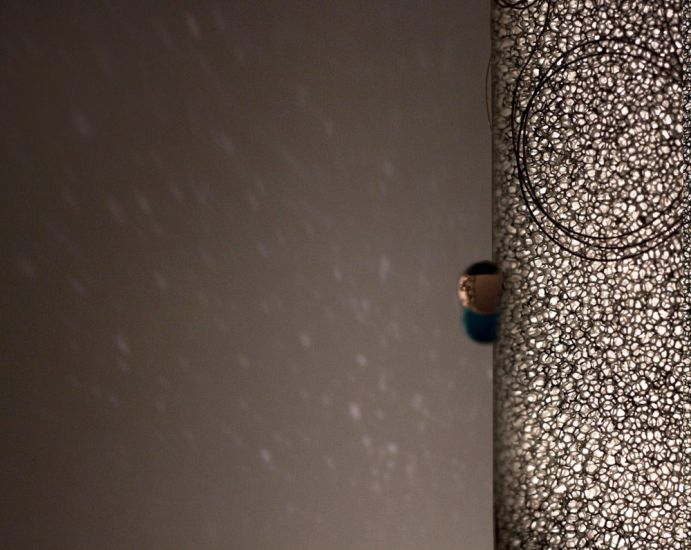 A design appeals to me when it both chimes with my visual experience and touches my inner feelings, when the sensual engages with my senses.
Even a novel concept can, in good design, become a link in the chain of our life, a new friend. So, even as we seek new techniques and materials, we must always also invest something of our deep self – the non-rational, the non-material – in all of our work.
It is here, I believe, that evocative design and the essence of handcraftsmanship play, together, their crucial joint role.